Call Your Electrician to Help With Curb Appeal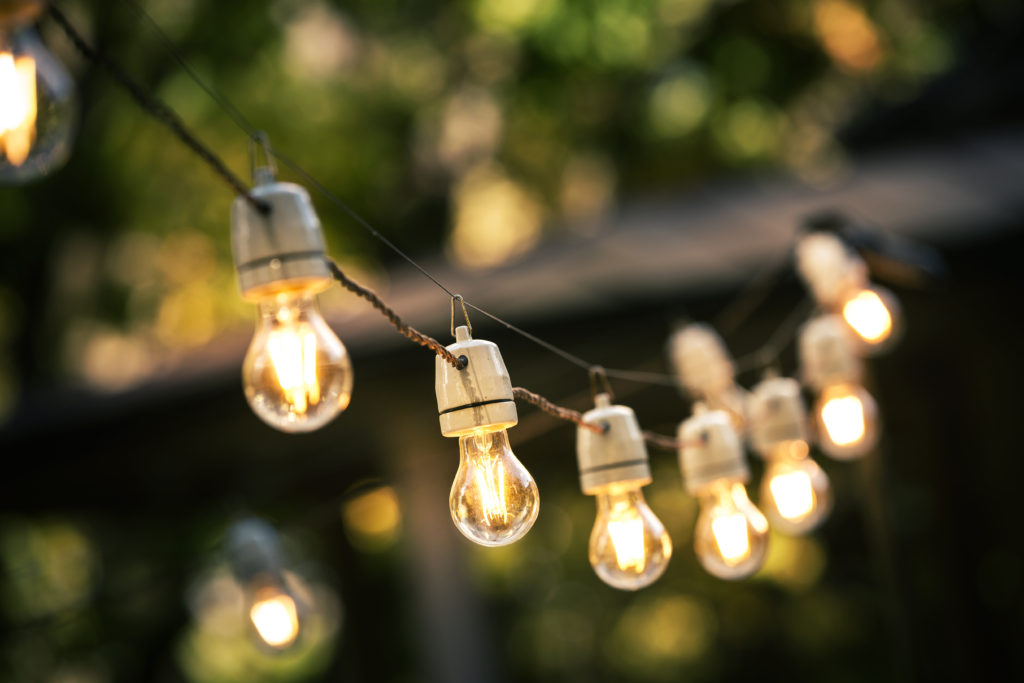 Often times homeowners think about landscaping and painting the home when it comes to trying to gain a bit of curb appeal. However, an electrician can actually provide plenty of services to spruce up your front or backyard. What good is great landscaping in your front yard if you can't show it off at all hours? You backyard can be awesome, but if you can't entertain at night because you can't see, it takes the fun out of entertaining.
Spruce Up landscaping With Lights
When it comes to giving your yard a more depth or color, consider having an electrician install lighting. Often times, homeowners don't stop to consider what their landscaping may look like at night. A decorative lamp in the middle of your yard or installing new light fixtures is only the beginning. Soft lights illuminating trees and bushes is a great way to add depth at night. Adding blue lights can give any backyard a moonlit feel. If you use your yard for entertaining an electrician can add not only mood lighting but also conventional lights to add more visibility, especially around rocky walkways or hedges. There are even special lights that can be installed right into the concrete path. If you know you want more lighting and mood to your yard but aren't sure what you want, an electrical contractor can give you ideas. As they work with lighting projects on a daily basis you may be able to garner ideas.
Add Entertainment to Your Yard
A hot tub in the backyard is a great way to add a bit fun and value to your home. Whether you are looking to relax and ease tense muscles, or invite friends over for drinks in the Jacuzzi, an electrician can install all the required wiring for this project. With this kind of complex project, it is usually best to hire a professional to get the work done. Not only will you save yourself some time, but necessary regulations and safety requirements will help you to rest easy.
An electrician can also add an outdoor stereo system to your yard for optimal entertaining. You could simply hook up your phone to a good playlist and have music going all night for your party. If you have specific holiday parties you can add mood with spooky sounds for Halloween or patriotic music for the 4th of July.
Omega Electrical & Mechanical Contractors
Our professionals at Omega Electrical & Mechanical Contractors can help give your front or backyard that extra pizzazz you are looking for. Whether you want to add lights, new fixtures, a hot tub, sound system, or any other electrical addition, our electricians can help. Contact us today to set up an appointment for a free estimate.