A swamp cooler is a common name for evaporative coolers. Swamp coolers are often used in El Paso and the desert region due to the fairly dry climate the Southwest has year-round. These units work by pushing moist air through the ductwork and across your home to cool down the indoor temperature. They're also cost-effective, simple to maintain, and easy to perform regular maintenance on. However, a swamp cooler will rely on the outside air to cool the inside of the home or building. This can cause some problems when humidity levels are higher than usual and even with common allergies. If your swamp cooler requires maintenance, then Omega Electrical is your team! We can help convert your swamp cooler to a high-quality refrigerated air system at any time. Simply give us a call to get your free estimate! 
Common Swamp Cooler Pros and Cons
A swamp cooler was the El Paso standard for a long time. Not only did they once make a difference in our climate, but their cost-effectiveness and simple-to-maintain parts made them simple to choose. However, as our yearly temperatures rise, a swamp cooler doesn't quite cut it when it comes to comfortable temperatures. If it goes out, your home could rise to almost equal temperatures outside and will take hours before it begins to cool down again. 
Pros
It helps cool air in dry climates 

Adds moisture to dry air 

High energy efficiency

Overall environmentally friendly

Less CO2 emission 

Easy installation for window or direct air units 

Overall fewer costs to run and maintain 

Low noise

No chemicals 
Cons 
It cannot be used in humid areas 

Repairs are more frequent

Wear and tear is more common

Does not lower temperature as much as AC 

Requires regular water source 

Requires daily, monthly, and yearly maintenance
Choosing Omega Electric for Your AC Conversion 
If you're looking to upgrade your HVAC system, we can take care of all swamp cooler conversions. Keeping your home updated will help your health and the overall value of your property. If you have any questions, give us a call. With the help of our skilled technicians, converting from one unit to another is a fairly quick and easy process. We have options to suit every client and offer special financing for all of our installations and conversion.  Our team will also provide the appropriate guidance so you'll have the most comfortable indoor temperature, all year long!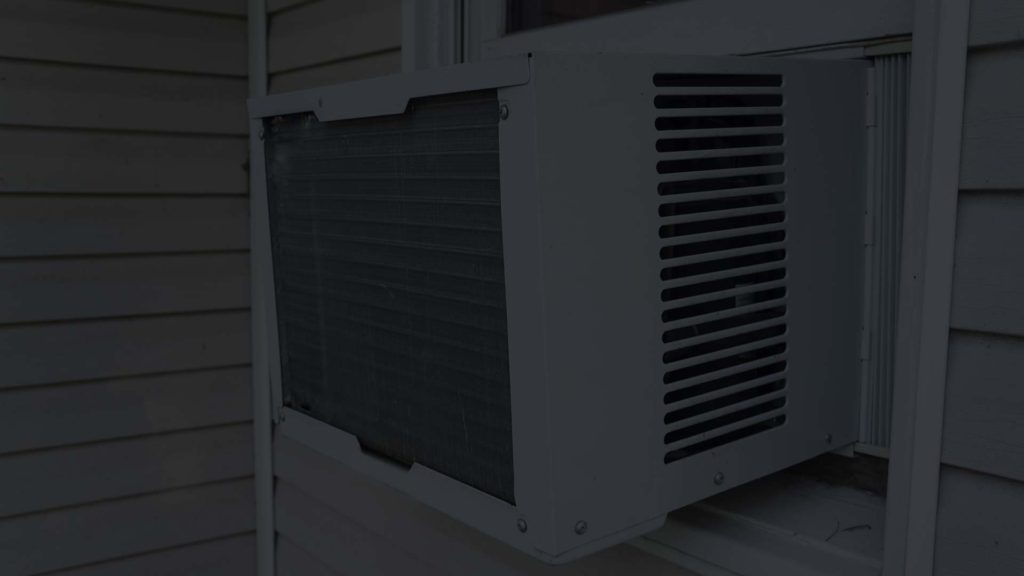 Stay Cool and Get Out of the Swamp Today!
When you're ready to convert your swamp cooler to a refrigerated system, give us a call! We want you to have the best comfort and efficiency for your home or business. We can answer any questions you may have about converting and show you various units to choose from. We also offer financing options for all of our clients. Anytime you need electrical work, AC repair, or maintenance, you can rely on the professionals here at Omega Electric!