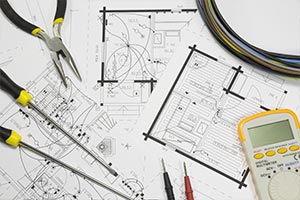 Electrician Services
Whether you need commercial or residential electrical work, our skilled electricians can help. We conduct electrical for new builds and construction. We can also upgrade your current system and install a wide range of systems for your electrical needs. We can install sound systems, security systems, lighting, home theaters and so much more.
HVAC Installation
Refrigerated Air Conversion
Rehabilitation
Upgrade Wiring
Commercial Building Electrical Installation
Mechanical / Plumbing Remodeling
Residential Electrician Services
Like this content? Share it here!