Electrical Tips For The Holidays: Staying Safe And Jolly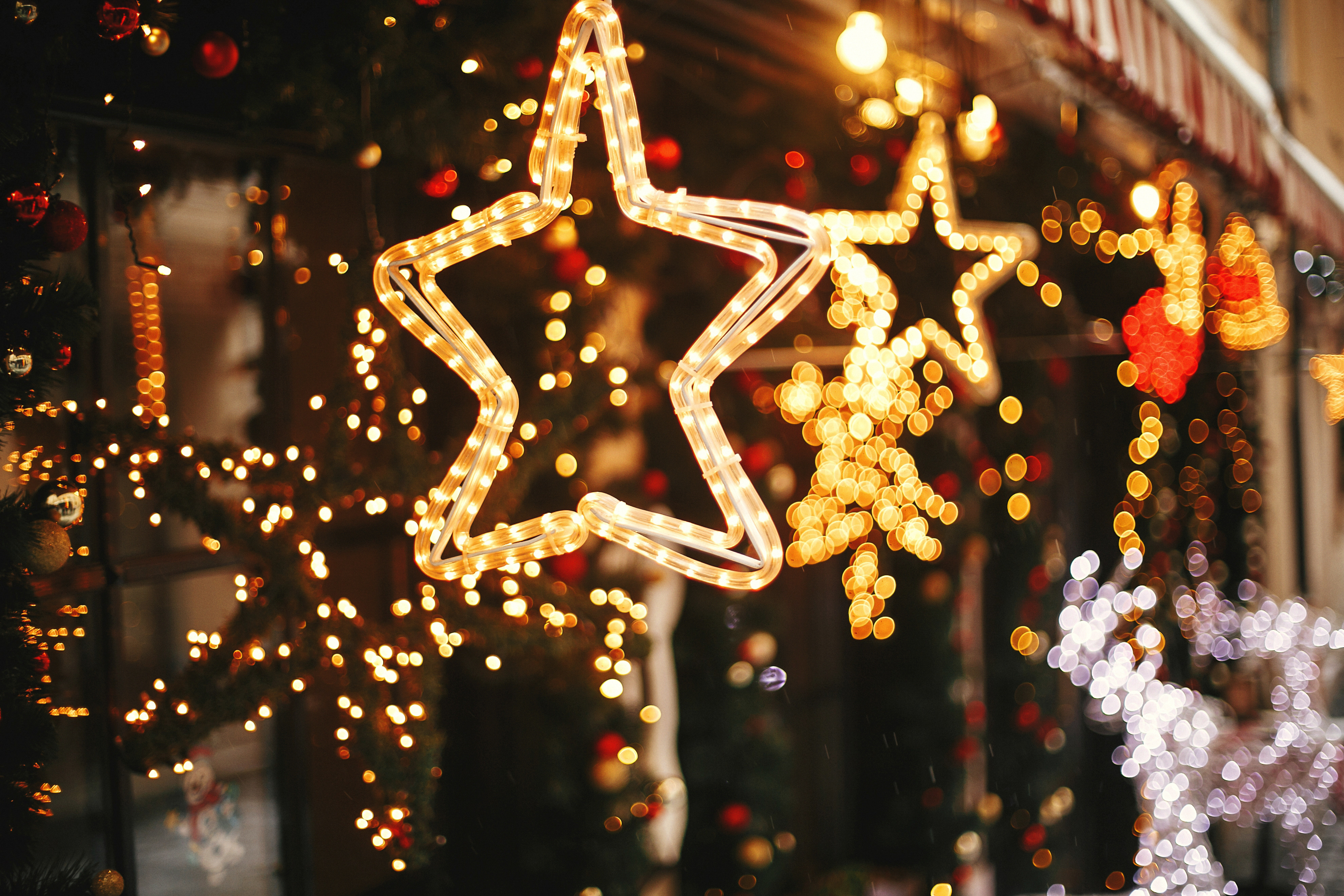 The holidays are in full swing, with the candy hangover of Halloween clearing up just in time for the food coma of Thanksgiving. The holiday season is perfect for gorging on your favorite food and indulging in the company of friends and family. However, the joy of the holiday season leads some people to make crucial mistakes when it comes to electricity and their homes.
Every year, we see completely avoidable accidents occur for a number of reasons, with some mistakes being potentially very dangerous. We want all of El Paso to stay safe this holiday season, so we compiled a few tips to keep the holidays from becoming a nightmare.
Tips For The Holiday Season
Stay Near Food When Cooking – This is a great tip near round, but is especially important during the holidays. Cooking a ham, turkey, or other holiday delights does take a while, but it is important to stay near the food as it cooks. Many home fires are started from the kitchen and faulty cooking equipment.
Don't Overload Your Outlets – Another source of holiday fires is overloaded outlets, common with all the lights and appliances of the holiday season. This is never a good idea because your outlets are only designed to provide so much power. If you need more power, use a different outlet with a quality extension cord.
Check Your Holiday Labels – Many cheap appliances, lights, and other items are not certified by Underwriters Laboratories (UL). UL is the foremost expert on electrical safety and is a good indicator that your item is safe. If you don't see a UL sticker, be wary of that product.
Only Use Outdoor Lights Outdoors – Indoor lights are not specially designed for outdoor climates and could run into complications in certain conditions.
Periodically Check Your Cords – Lightly touching or putting a hand near a cord is a good way to test if they are overheating. If a cord is hot to the touch, it may become a hazard. A minuscule amount of heat is acceptable, but considerable heat means the cord should be unplugged.
Use a Fire-Resistant or Fresh Tree – The best way to avoid a tree fire is to use a fire-resistant synthetic tree. If you prefer a real tree, find a fresh tree and water it regularly. A dry tree can easily catch fire.
Store Holiday Gear Safely – At the end of the holiday season, make sure to store all the lights and appliances you used well, so they are ready for next season!
Choose Omega For Your Electrical Needs During The Holidays!
Whether you need routine maintenance or emergency services, Omega is here to help. Call us today to schedule an appointment and get an expert sent to your home or business!