The Benefits of a Standby Generator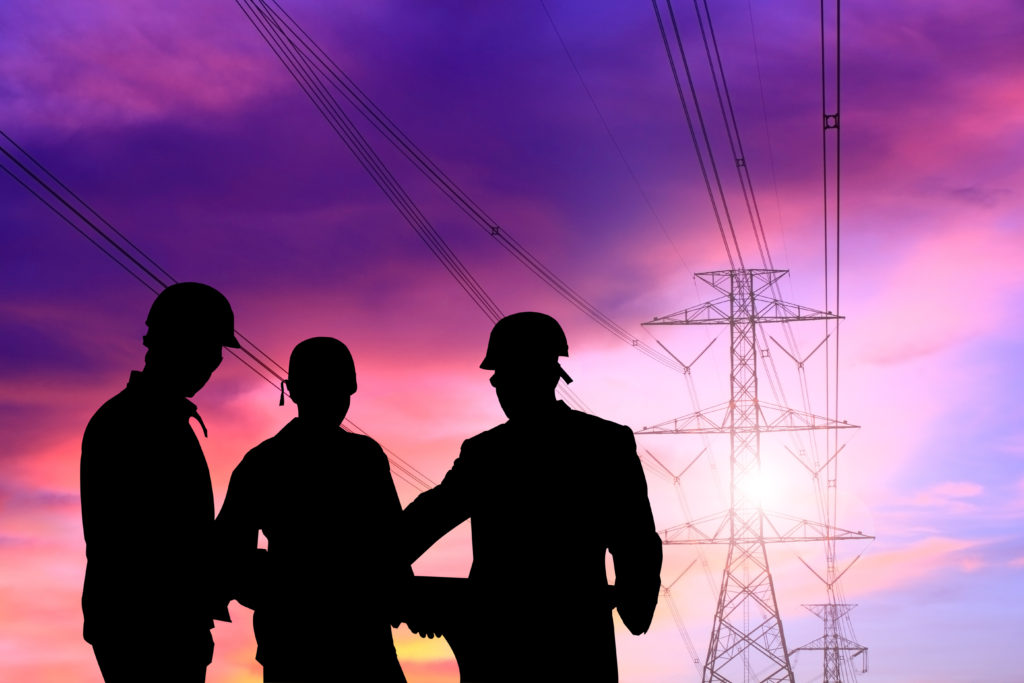 If your company depends on mass production or consistent customer service you already know how devastating a power outage can be. Going without power for any period of time can have huge consequences for your bottom line. Power outages aren't just due to bad weather. For that reason, our electrical contractors at Omega Electrical & Mechanical Contractors recommend investing in a standby generator for emergency situations.
Your Business Won't Skip a Beat
Factories, bakeries, restaurants, and several other industries depend on an uninterrupted flow of work. Security systems and medical equipment also rely on a constant source of electricity. Office settings can experience a financial hit if several employees have to stop due to loss of computer and internet connection. Our electrical contractors understand the value of a standby generator. While the generator itself and installation may need to be planned for, it is definitely an investment worth taking on. Our reliable experts can provide professional help from choosing the right generator to providing regular maintenance.
Customer Service Will Not be Interrupted
Losing customers during power outages is probably the biggest reason many companies call an electrical contractor to install a backup generator. Even losing customers for a few hours can cost a thriving business several thousand dollars. What's worse, customers often leave and look elsewhere for what they need. The last thing a company wants is to lose clients for good because of a power outage. While the hit could be devastating, it is completely avoidable. A reliable backup would mean uninterrupted customer service.
Do I Need a Backup Generator in El Paso?
Many companies overlook this need in El Paso because they think about our mild climate. While El Paso may not experience terrible snow storms or tornadoes, an outage can happen for several other reasons. A lightning striking a tree near electrical lines, animals interfering with lines, vehicle accidents, and equipment malfunctions are just a few examples of things that have caused outages in the past.
Contact our Electrical Contractors Today
If you are looking for a reliable solution to emergency situations, give our electrical contractors at Omega Electrical & Mechanical Contractors a call today. Our experts offer prompt, thorough service. We conduct a wide variety of services and can visit your commercial location to conduct a free estimate. When it comes to your company's electrical needs we can help. Contact us today for more information.