The Benefits Of Refrigerated Air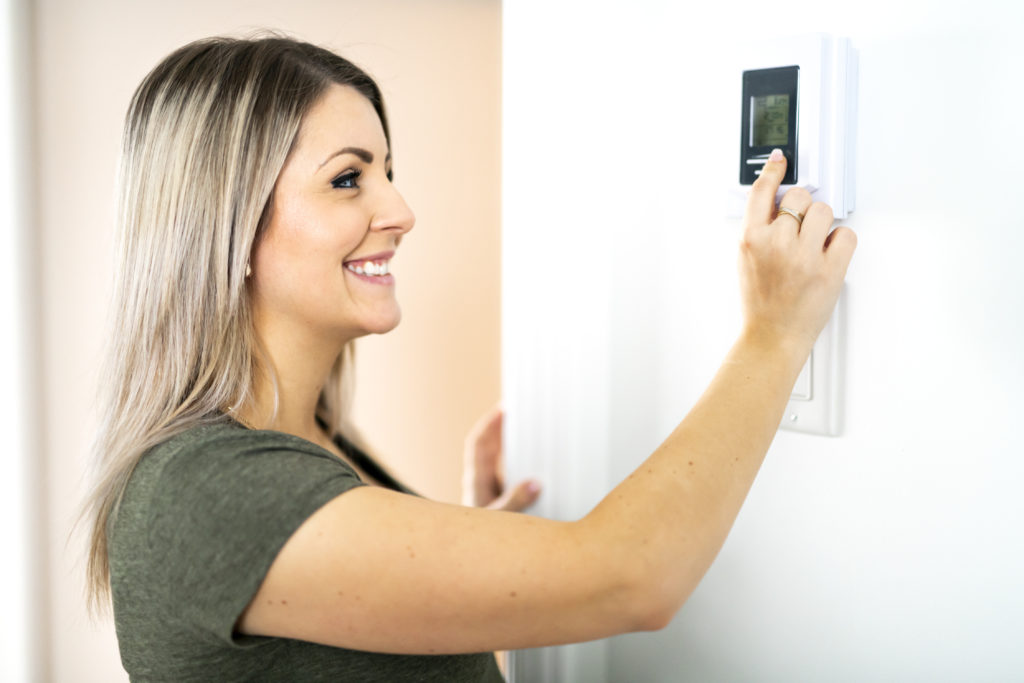 In the Southwest, evaporative coolers (also known as swamp coolers) were once the gold standard of temperature control. In fact, some form of evaporative cooling has been used for thousands of years, with places like Egypt and Iran having evidence of more simple versions of the technology. 
Swamp coolers are great in arid climates like the Southwest because they are easy to operate, need little maintenance, and humidify the arid desert air. However, refrigerated cooling represents an evolution in air conditioning, representing the next step in HVAC tech. 
In this short blog, we'll discuss exactly why you should consider making the switch to refrigerated air.  
Precision Cooling At Your Fingertips
One of the best reasons to make the switch to refrigerated air is the precision it offers. With swamp coolers, it's very easy to overshoot your desired temperature or make your home too humid. Just like low humidity, high humidity can negatively affect furniture, walls, and the health of people inside. Refrigerated air gives you better control over how your home feels. 
No More Open Windows
Anyone who has lived with a swamp cooler knows how annoying it can be to have the windows open all the time. Especially if you have allergies. Evaporated air systems work best with adequate airflow, meaning that windows have to be open. For security, it certainly isn't ideal. 
Refrigerated air has no need for open windows, so you can maximize your safety and keep your allergies in check. 
Reliability And Evaporation
Believe it or not, the simple nature of evaporated air systems can actually cause a lot of issues. Malfunctions are pretty common, and their function causes streaks on the roof, which can cause long-term issues. 
Present-day refrigerated air systems are much less prone to malfunction because of the intricate mechanisms that prevent major issues. With regular maintenance, most people don't have any serious issues with their systems. 
Easy To Switch
Contrary to popular belief, most conversions don't need many changes. Once we inspect your home/business, we'll determine whether a change in ductwork is needed. In most cases, the current ductwork is already pretty adequate, so the conversion is as simple as swapping the units. 
Our team will help you decide what's best for your home or business to maximize the efficiency of your new system. 
Choose Omega For Your Conversion!
Omega Electrical & Mechanical Engineering has been Texas & New Mexico's best in all things HVAC for many years. We've handled all kinds of projects, offering great rates ad even better results. 
Give us a call to learn more about our conversions or to set up an appointment!