How to Save on Your Electricity Bills This Holiday Season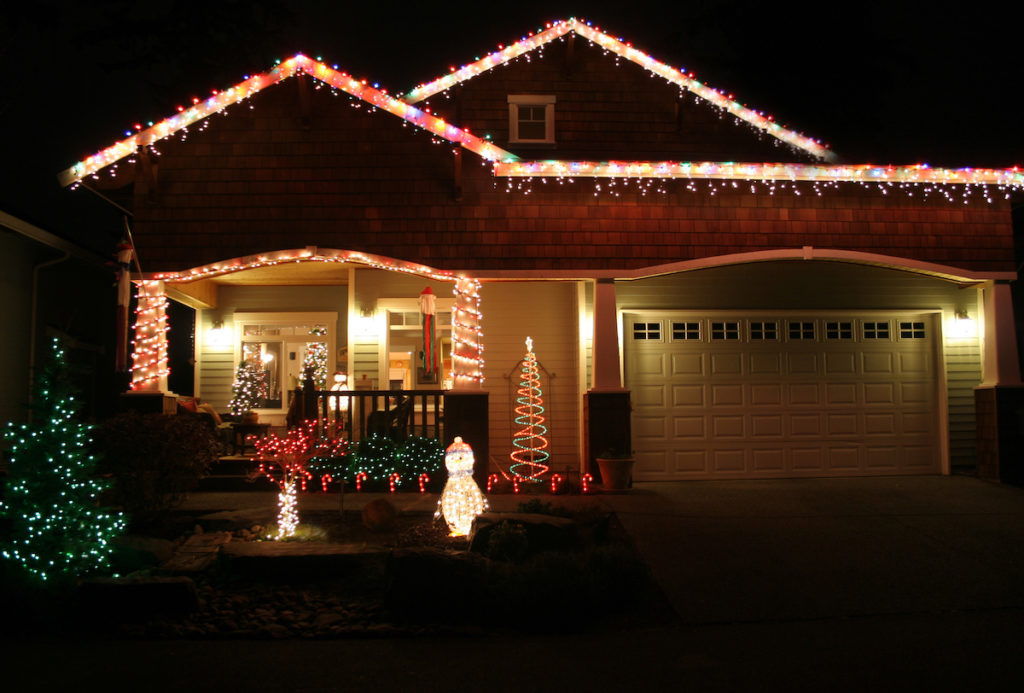 Although it may not feel like it, winter is nearly here. With temperatures in El Paso remaining at a comfortable 70° Fahrenheit, give or take a few degrees, for the past few days, it almost feels as if this is the winter weather we should come to expect for the next few months. But one shouldn't fall into the complacency of the weather and temperature. As any El Pasoan knows, the weather and temperature in the Sun City can go from comfortable and pleasant to tenebrous and chilling in a matter of hours. 
We're on the precipice of vast changes in temperature, which means we should prepare our electrical devices for any issues these drops in temperature may bring about. Omega Electrical & Mechanical Contractors is here to take care of any electrical issues you may be facing, during the winter months and beyond!
Prepare for the Winter Weather Accordingly
During the colder winter months, homeowners across the Southwest region will put their heaters to work. Whether you're using a central heating system, portable heaters, or both, you (and your family) will consume much more electricity than usual. Overworking the heater can cause your home's breaker to trip. In some cases, you may even face a power outage! The best way to avoid this is by preparing accordingly. El Paso is still relatively comfortable so you can reach out to our electricians to come by and take a look at your home's current electrical system. Preventative maintenance can help you to avoid any issues when the temperatures drop. As always, it's better to be safe than sorry! 
Be Mindful of Holiday Decorations
If your family celebrates Christmas, odds are your home will be outfitted with beautiful lights and decorations. As pleasant as these lights can be, they also play a huge weight in your overall electrical consumption. Using timers, fewer lights, or choosing LED lights can help. If you've already implemented these energy-saving tactics but your bills continue to climb, then it's high time you contact Omega Electrical. We can pop on by and take a look to make sure everything is in tip-top shape. If we find an issue (or issues), then you can trust our team will provide the necessary maintenance and assistance your home deserves! 
Don't fear the winter electricity drain; prepare yourself and your home by calling Omega Electrical, today!