4 Major Items To Have During A Power Outage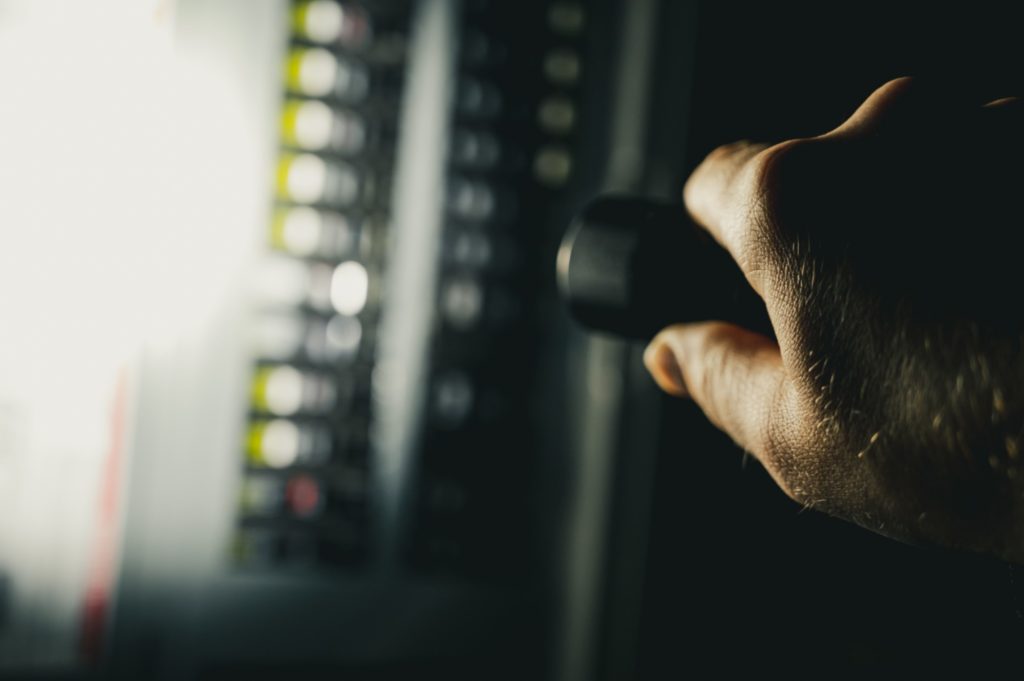 You can never really know for sure when a power outage is going to strike. However, you can always prepare for one. Power outages most often happen when extreme weather rolls in. No matter what the case is, it's always a major inconvenience. All households rely on electricity. Thankfully, when you're stocked with the proper materials, there is no power outage you wouldn't be able to get through! We discuss the top four items all households should have to get them through a power outage. 
Non-Perishable Foods 
Power outages can last for several hours, maybe even a couple of days in extreme cases. If you have some canned food in your pantry waiting to be consumed, now is the time to pull them out. If you're running low on food, you will want to divide these foods into equal portions for all the family to eat. During these times, you have to make every little bit last. 
Flashlight 
This might seem like an obvious one, but even some households that seem to have everything may be missing the most basic tools. It doesn't have to be anything fancy, but if you don't have very many tools, to begin with, you should at least go out and buy a flashlight to stay prepared. You can't always rely on the little light you have on your phone, you need that battery to last. With a hefty flashlight, you'll be able to navigate to and fro throughout your home. 
Batteries
Although, flashlights and other devices need batteries to operate. If you have some house appliances that run on batteries that you may be able to use during a power outage, all the more reason to have some ready. Most importantly, you have to make sure that you have the specific type of batteries required to power your devices. Never let your batteries run low, always take a quick check on what you need before making a trip to the store! 
Portable Chargers 
We understand that many people are heavily dependent on their cell phones. Your phone, much like many other electronic devices, will eventually run out of battery and need to be charged. Having at least one portable charger should do the trick. Mind you, portable chargers also need to be charged, so it is best to make sure that they are charged as much as possible at all times. 
Contact Omega Electric for Your Electrical Needs 
Dealing with a power outage or other electrical problems? We can address the situation. Contact us today to learn more about what we can do for you.