5 Important Qualities to Look for in an Electrical Contractor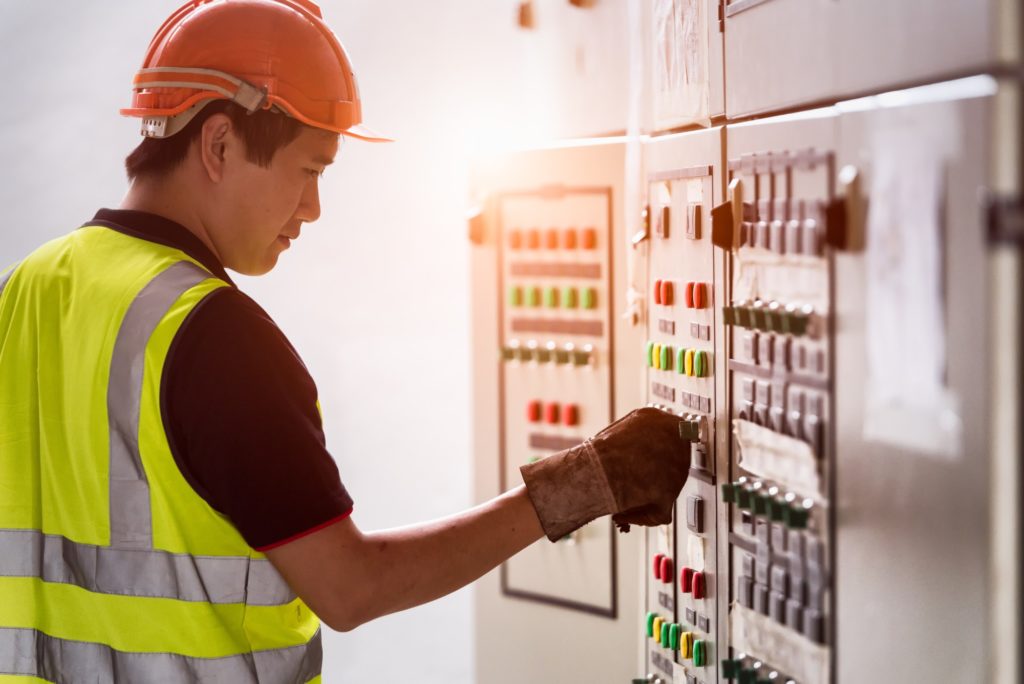 Any electrical project of any size demands dedication and discipline from a contractor. Additionally, a qualified electrical contractor should be able to take on a variety of tasks. If you are searching for the best contractor, there are many factors to consider, such as the proper skills and history of training. We list the five most important qualities to look for in an experienced electrician to make it easier for you. 
Good Communication to Address Electrical Needs 
This is a necessity when hiring any kind of professional out there, but it is especially important when hiring a contractor conducting electrical work in your home. Electricians have to work with many residential and commercial customers, so hiring good communicative contractors should be simple. 
Years of Experience
One of the best qualities to back up an electrical contractor is their years of experience. This ensures that a professional knows exactly what they're doing. Frequently, it is easier to trust a professional that has been in the industry for several years. Additionally, an experienced electrician will often offer other related services. 
Safety Guarantees for both the Client and the Project
When it comes to this kind of work, you should always learn as much as possible regarding the contractor's safety policy. Client and personal safety should be a core value for a contractor considering there can be emergencies and dangerous situations. 
Having the Best Working Equipment 
A qualified electrician should have the right amount of knowledge and equipment to properly get the job done. Electrical contractors should contain highly qualified and reliable equipment with today's technological advancements. Alongside a knowledgeable contractor, reliable equipment is a must for any project. 
Insurance and Licensing 
Before hiring a contractor, you should inquire about their insurance and their licensing to conduct work. Hiring a contractor with insurance means damages will be covered, and you won't have to worry about any legal matters should injuries occur. This is the last thing you should be worrying about when hiring a professional. Therefore, it's best to hire a company with protection. 
Learn More About the Professionals at Omega Electrical & Mechanical Contractors
Here at Omega Electrical & Mechanical Contractors, we are fully staffed with a team of professionals with years of experience, projects, and skills to back them up. All in all, we're one of the best local electrical contractors you can ever hire. Contact us today regarding your home's electrical concerns.