Winter Maintenance Tips for Your El Paso HVAC System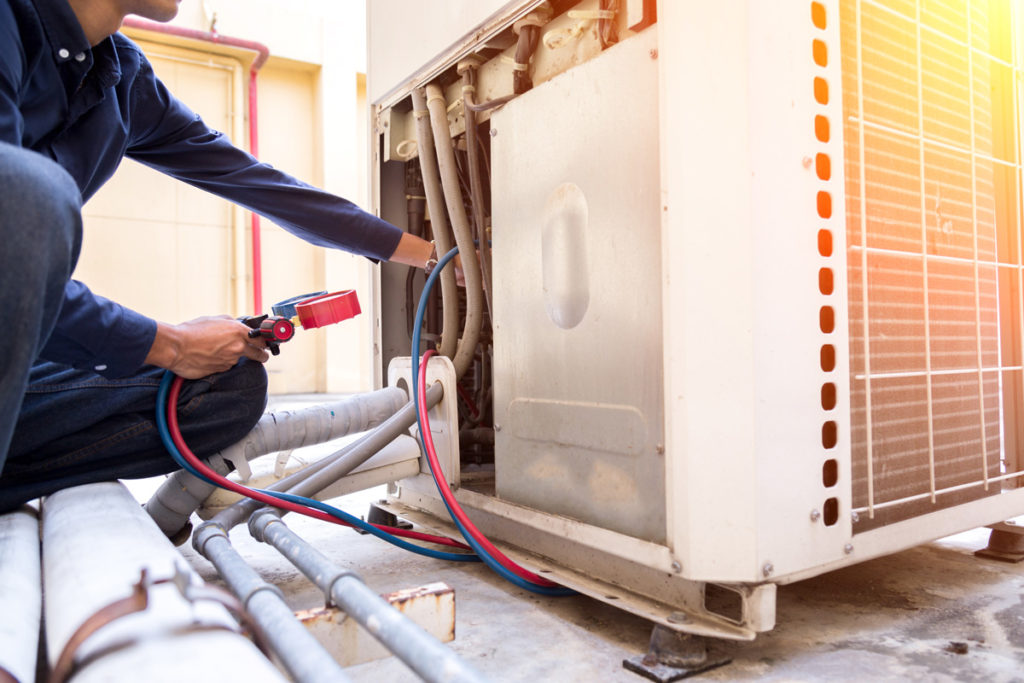 Winter is here, and to keep your El Paso home warm and comfortable, you must ensure your HVAC is in proper working condition. You don't have to be an expert. With these simple tips, you can rest assured your HVAC will do its part this winter.
If you need a qualified El Paso HVAC contractor to ensure your HVAC system is properly working this winter, look no further than the professionals at Omega Electric. Contact us online or call (915) 855-6868 to schedule an appointment today!
Check Your Air Filter
Do you remember the last time you checked your air filter? Better yet, when was the last time you had it replaced? If you are having trouble remembering, chances are you need to replace your current air filter. Air filters are essential when it comes to an efficiently working HVAC unit. Without a new air filter, your HVAC will work harder than it should.
Inspect Your Thermostat
Remember the thermostat! The quality of your thermostat is just as important as your HVAC unit. First, ensure your thermostat has batteries, so it doesn't die during cold days. If your thermostat shows signs of complications, call a professional as soon as possible. A tip to keep in mind to save energy this winter: set cooler temperatures at night and warmer temperatures when returning home from work.
Keep Vents Clear
To ensure proper flow and distribution of heat throughout your home, make sure nothing is blocking your vents. Some important tips to keep in mind include the following:
Unblocking vents is also helpful when it comes to circulating clean air, preventing the buildup of debris and dirt.  
Clean the Furnace Cabinet
Just as you would with air vents and filters, keeping the furnace cabinet clean is essential. You want to make sure the furnace and surrounding areas are clean. It is also recommended to keep the area clear of any objects or items obstructing adequate airflow.
Fix Drafts Around Doors and Windows
Drafts from doors or windows can pose these major issues:
Detrimental to your family's comfort in your home

Causes

HVAC units

to overwork

And increased electricity bills as a result
Drafts account for ten percent of electricity bills in the winter. You can easily avoid these issues by taking care of drafts as soon as possible.
Add Insulation
Insulation is important when it comes to maintaining comfortable temperatures in your home. In addition to your HVAC, you should consider if your insulation is in working condition or if you need more to maintain a warm, cozy home. If you are not sure of how much insulation your home needs, you can call on a professional for expert input.
Schedule a Tune-Up or Other Air Conditioning Services
HVAC tune-ups consist of many basic maintenance tasks, such as:
Checking and cleaning burners
Inspecting filters
Checking carbon monoxide levels
Tune-ups are helpful because they can prolong the lifespan of your unit. Schedule a tune-up to ensure your HVAC will work as needed throughout the winter.
Start The Winter Off Right with Omega Electric  
Even though the winter has already begun, there is always time to get the air conditioning services you need. Give the professionals at Omega Electric a call at (915) 855-6868 or contact us online to learn more about how our services can help you this winter in El Paso.