How an Electrician Can Help You Throw the Best Outdoor Parties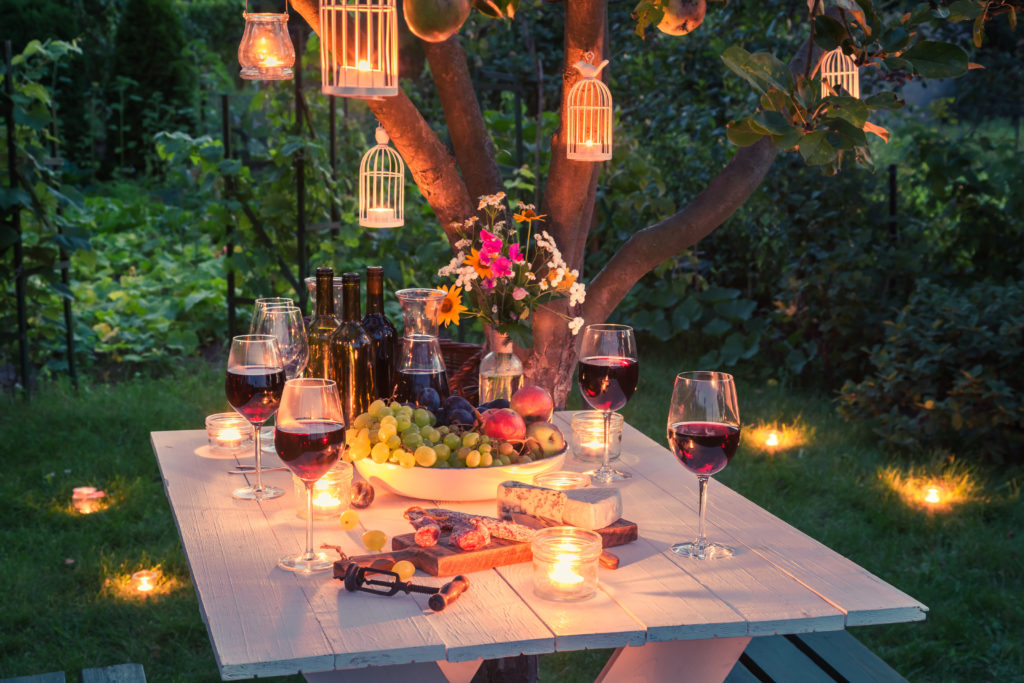 An electrician can help me with my electricity, right? Well, yeah. But there are many things an electrician can help you with that you may not think about. At Omega Electrical, we're dedicated to helping the El Paso community with its electrical needs–even with something as simple as having the best venue for parties.
Hot Tub Wiring
What party is complete without a hot tub? (Correct answer: no party). Well, did you know an electrician has to help wire hot tubs? If you have one installed through a pool installation company, oftentimes, you'll need to hire an electrician as well to wire it. That's where we come in. And with a hot tub, you won't have to worry about party guests being bored (since it's nearly impossible to be bored in a hot tub).
Ceiling Fan Installation
Ceiling fans aren't just for indoors. If you have a covered patio, you could install ceiling fans just like you would a room inside your house. Ceiling fans can help keep you cool while also keeping the bugs at bay, since bugs are averse to blowing, cool air. Plus, with stylish options, you can keep cool in style.
Outdoor Lighting Installation
No one likes to party in the dark. We can install outdoor lighting throughout your backyard, including overhead lights, landscape lighting, and decorative lighting. This can keep your entire backyard lit at the flip of a switch–no assembly required.
Outdoor Stereo System Installation
You can't have a party without great music and an outdoor stereo system can help you create an impromptu dance floor, ambiance, or simply background music at a gathering. You can even be your own DJ, using the stereo system to play your favorite tunes all in one place without having to worry about installing it yourself.
Home Security System
While this might seem like a stretch, think about it. When you're outside having a good time, music blaring, conversation and dances happening, you don't want to have to worry about not being able to hear if someone is breaking in. A security system can protect you from that.
If you're looking to throw the best bash in town, an electrician can help you prepare to do so. From outdoor lighting to an outdoor stereo system, the electricians at Omega Electrical in El Paso can help you! Call us today to learn more about our services.