A Superior Heating and Cooling System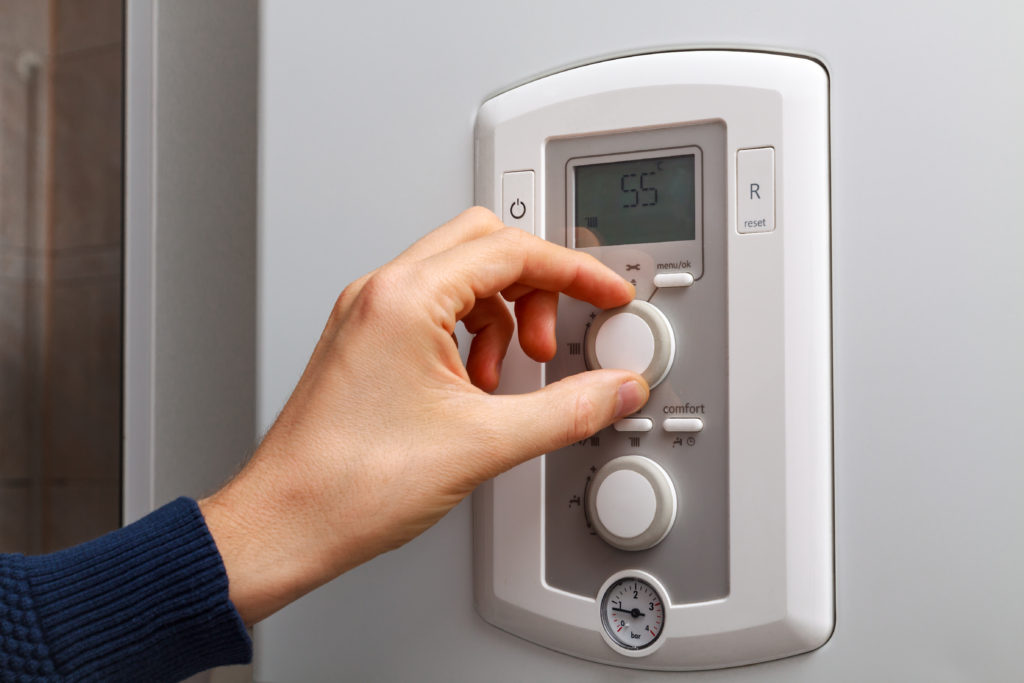 With so many HVAC options on the market it can be hard to decide what is right for your home. Not only that, switching to refrigerated air will mean going days without air conditioning while the heating and cooling system is installed. However, what most homeowners don't realize is that fall is great season to make the change. At Omega Electrical and Mechanical Contractors we provide excellent service. We also provide free estimates.
Make the Switch in Fall
When you decide to switch from a swamp cooler to refrigerated air it is best to do so during the off season. This works out best for you and your family for several reasons. Switching your heating and cooling system during the mild fall days will not leave your family dying of heat when there is no air conditioning. This is also a low season which will mean you won't have to wait for quality service.
Why is Refrigerated Air Better?
Many homeowners in El Paso appreciate refrigerated air over swamp coolers for several reason. First and foremost, switching to this form of heating and cooling is definitely an upgrade. These systems come with smart technology for thermostats. Homeowners can set a temperature with a remote or even their phone. Not only that, when the home is the set temperature the heating and cooling system will turn off to save electricity. In the long run the added efficiency is a plus. Not only do these systems run more efficiently, they are more reliable as well. With regular maintenance you don't have to worry about constant breakdowns and replacing parts.
When it comes to swamp cooler the complaints remain the same. These air conditioners use outside air and moisture to cool the home. They require doors and windows to remain cracked and they tend not to work on humid days. The pads need to be replaced on a yearly basis and can be costly. Not only that, the water pumps give out on a regular basis as well. The fact that these units are on the rooftop and require water can lead to leaks.
Contact Us Today
If you are interesting in switching your swamp cooler to a refrigerated air system give us a call. Our experts at Omega Electrical and Mechanical Contractors can help you with your heating and cooling needs. We do more than just great electrical work. Contact us today for more info.