Why HVAC Conversions Are Perfect in El Paso's Weather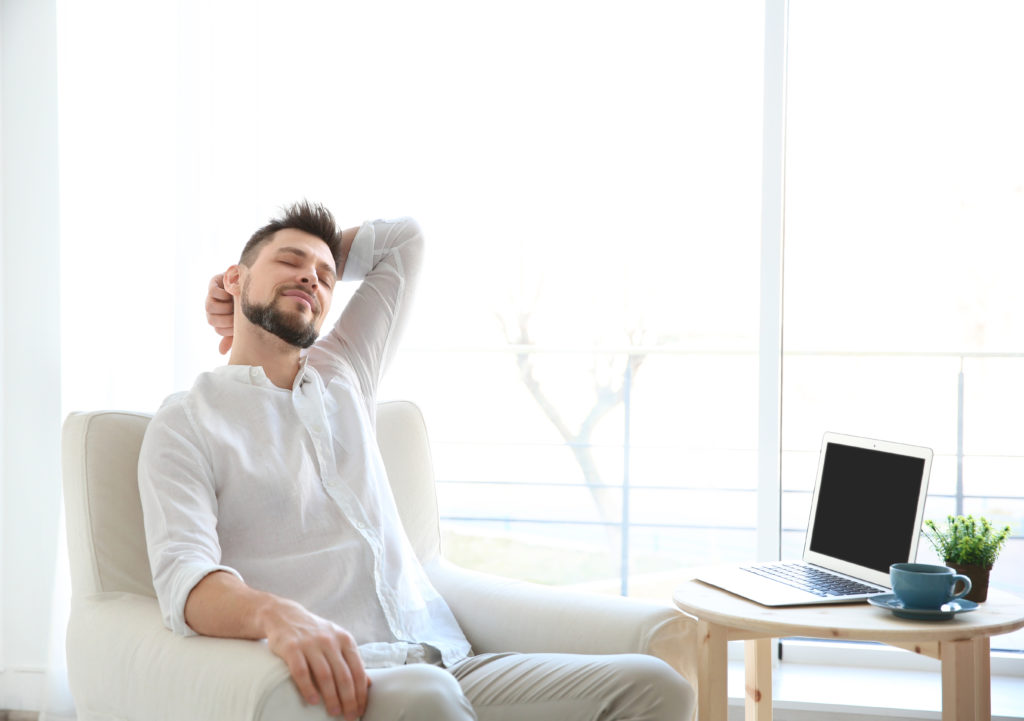 Ah, September. One of El Paso's awkward in-between months where one year can be pretty cool and the next can feel like June never ended. This year, it feels like June never ended, but before you know it, it'll November and we'll have to call HVAC technicians to our homes to switch on our heater and turn off our ACs for the winter. But El Paso's weather is fickle, and it's not uncommon for the city to end up with record high temperatures when we should be outside making snowmen and drinking hot cocoa by the fire. So what do you do when your heater is on and your AC is off, but it's 88 degrees outside? What can you do? Well, for starters, you can avoid this problem altogether by converting to refrigerated air.
Refrigerated air is great for many reasons. For one, it completely eliminates the need to turn off your AC and to turn on your heater for the winter. You can use those any time of year. So if we have a day in December where it's 88 degrees outside or a day in May where it's 45 degrees, you can be prepared. On top of that, it keeps your house cool more efficiently and environmentally safe than swamp coolers do. Plus, if you live in El Paso, you're in the perfect place to convert. Here's why.
1. The Weather
El Paso's weather is, well, certifiably fickle. One day it's hot, one day it's freezing. One hour it's pouring rain and the next it's over 100 degrees outside. El Paso's weather does not care. Because of this, you want an HVAC that keeps up. Refrigerated air conditioners keep up by letting you run the AC or heater any time of the year and by keeping your house cool no matter how hot or humid it is outside. How often have you come home to a hot, sticky house thinking your swamp cooler is broken when in reality it's running perfectly fine? Swamp coolers can be unreliable in this way.
2. The Housing Market
El Paso has an affordable housing market, making it a great place to own and sell property. If you look at housing trends, you'll notice that most reputable homes for sale come with refrigerated air conditioning. Your best bet for having a successful sale is to include it in your house. So if the houses you ever decide to sell, whether it be your own or for a company you work, HVAC conversions from us can help.
3. A City on the Rise
For many years, El Paso was considered a city that constantly fell behind trends. In recent years, however, El Paso has changed that standpoint and has been attempting, as a whole, to keep up with the times, including with HVAC conversions. Refrigerated air conditioning is one of the best options for ACs and El Paso is also taking over this trend.
If you're in the market for HVAC conversions, look no further than Omega Electrical. Call us today for more information!