The Benefits of Refrigerated Air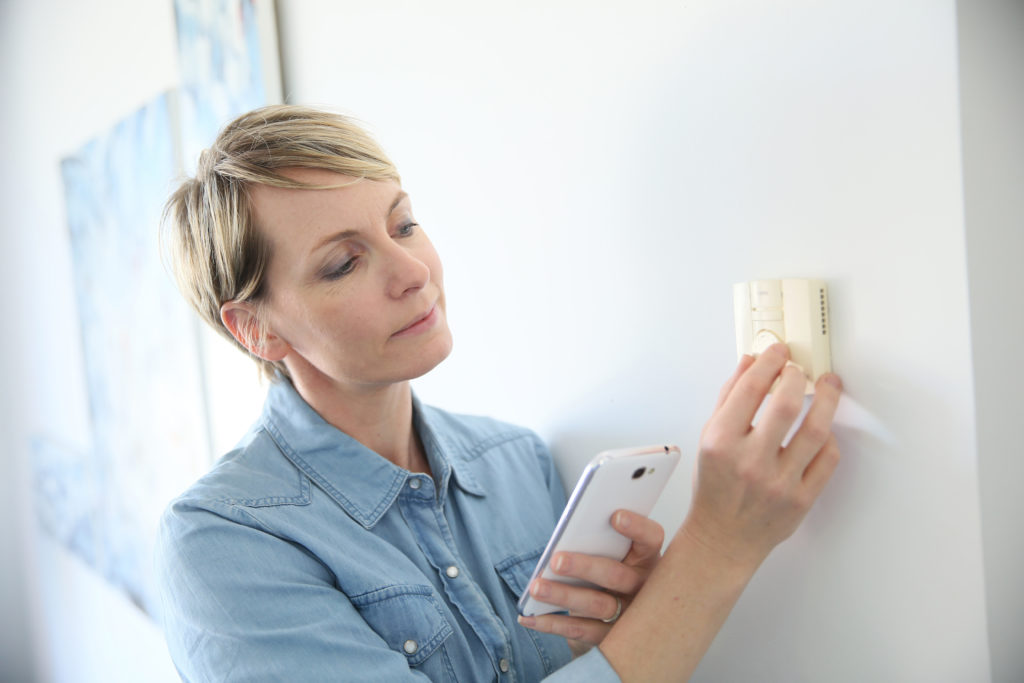 If you're still using a swamp cooler or other kind of air conditioning unit, you're missing out on the many benefits of switching to refrigerated air. Refrigerated air conditioning is here to stay and shows no signs of stopping to constantly innovate and improve our lives. If you're in the market to update to refrigerated air conditioning, Omega Electrical in El Paso can help. Here are some of the many benefits of refrigerated air.
Benefit #1: Cooler Air
You know how El Paso typically gets a lot of rain toward the end of July and beginning of August. It usually gives us a blissful break from the blistering heat of El Paso's summers–but it can also wreak havoc on swamp coolers. During these couple of weeks, while the temperature outside is slightly cooler, it isn't that much cooler than normal. So when the rain comes, although great, it can cause it to be humid and muggy outside. Well, did you know that swamp coolers–although swamp is in the name–don't work well in humid environments, making those couple of weeks crazy for you. With refrigerated air conditioning, it doesn't matter what the weather's like outside; it will keep your home cool either way.
Benefit #2: Energy Efficiency
Unlike swamp coolers, refrigerated air conditioning units use Freon to cool your home. Freon is an environmentally safe chemical that is used to cool coils within your AC unit. When the coils are cooled, air blows against them, sending the cool air into your home. This effort makes refrigerated AC units a lot more energy efficient than swamp coolers, saving you money and giving back to the environment.
Benefit #3: Improved Health
Refrigerated air conditioning units can help to improve your health because they remove pollutants and contaminants from the air that could otherwise cause allergies, respiratory infections, and asthma problems. These symptoms, especially asthma, can be aggravated when it's too hot, but with a refrigerated AC, you won't have to worry about your home not being properly cooled during El Paso's hottest and most humid days. So when you upgrade to refrigerated air, you can improve the air quality in your home.
Call Omega Electrical Today!
It's no surprise that refrigerated air comes with many benefits. If you're looking to upgrade your AC and convert to refrigerated air, Omega Electrical can help you out. Give us a call to learn more about our services!