A Convenient Way to Manage Your Heating and Cooling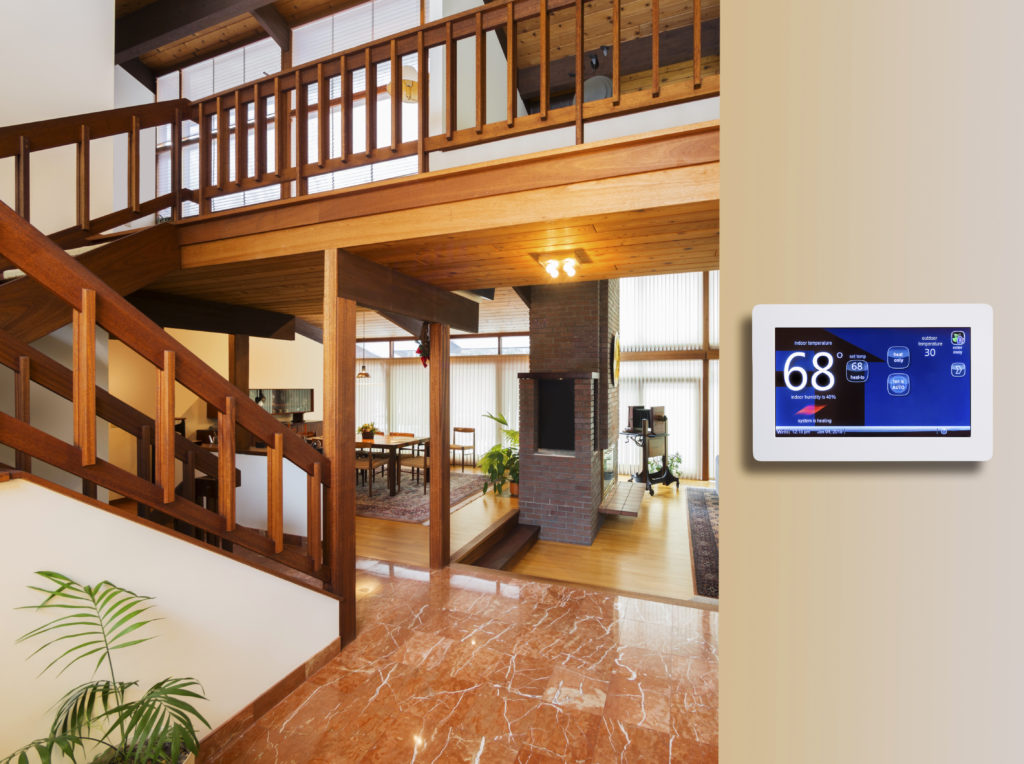 As the seasons change, homeowners around El Paso prepare to make that annual switch from their cooling unit to their heating unit. This means disconnecting water lines, draining evaporative coolers of water, as well as making sure everything is properly stored and covered. When you have separate heating and cooling units, this can be a bit of a chore. Every year, homeowners everywhere have to ask: is there a better way to do this? The simple answer is yes, there is. HVAC conversions can make it easy by merging two systems into one unit, making the heating and cooling yearly switch as easy as, well, flipping a switch.
Consolidate Your Heating and Cooling
When you are deciding on whether an HVAC conversion is really for you, there are some great benefits you should know about before making your decision. One main benefit is that you are consolidating your temperature control into one, easily maintained unit. No more having to take the time to maintain two separate units. Imagine what this can do for your to-do list, not to mention your wallet! Instead of paying a professional twice to look over two units, you only have to pay for one unit, giving your budget a huge break.
Efficient Heating and Cooling at the Tips of Your Fingers
Evaporative coolers are a popular choice in El Paso, but not necessarily the most efficient. They require both water and electricity to work properly, meaning you already know to expect high bills during the summer. When winter comes along, you know to expect a high gas bill. The cycle is endless- until you convert to a more efficient HVAC. A good unit will mean you waste less energy heating and cooling your home. In addition, HVAC units do not use water- they use Freon to cool the air. This means a huge break on your summer water bill!
Cleaner Air for Your Family
Besides the obvious cost and efficiency benefits, HVAC conversions can also offer you some great health benefits. If your family suffers from allergies, a good HVAC offers cleaner air. This means that all those particles sneaking in through your evaporative air unit will not make it into your home as easily as before. Evaporative coolers require you to crack a window, or have that screen door open in order to be effective, inviting dust and pollen into your home freely. HVAC units work best when all doors and windows are shut, making your home a haven for allergy and asthma sufferers!
Contact Omega Electrical for to Find Out More
At Omega Electrical, we can help you get the most out of an HVAC conversion. Our experts can help you decide which unit is best suited for your home, as well as properly installing and maintaining your new HVAC unit. Contact us today so we can help you get on the road to more efficient heating and cooling!