Common Furnace Issues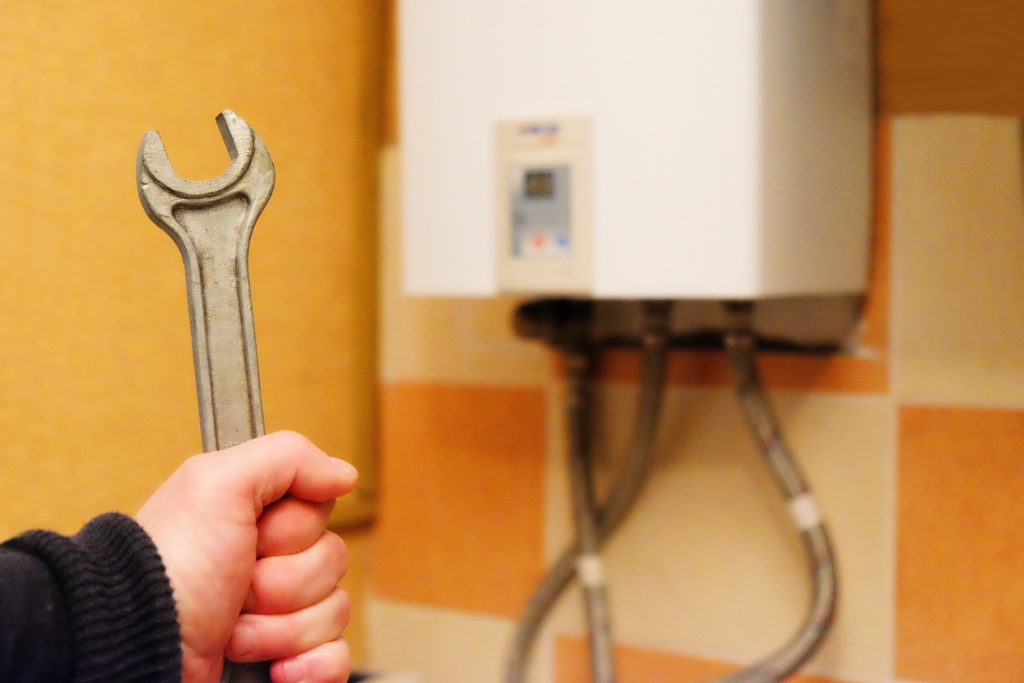 Although the cold weather took it's time arriving in El Paso, it is finally here. With the cold weather arriving many El Pasoans are just now turning on their heating systems. It is common to experience problems with the heating and cooling unit on the first cold days of the year. However, homeowners should not have to wait in a cold house for technicians to arrive. The certified experts at Omega Electric and Mechanical Contractors provide prompt, thorough service.
The Most Common Cause for Breakdowns
When a technician arrives at call for a furnace issue, the most common cause is often a lack of maintenance. Most homeowners are simply unaware of the necessary steps to take to ensure their heater is properly maintained. The truth of the matter is, most people don't take a look at their heating and cooling system until they need it. This can lead to a buildup of gunk, frayed wires, loose parts, and a host of other problems.
Thermostat Malfunctions
Another common cause of heater issues is not actually the heating and cooling unit itself. The thermostat controls when the heat is turned on and off. A broken thermostat can provide too little or too much heat leading to major discomfort in the home. A homeowner may not even realize that the problem is not the unit itself but the thermostat.
Other Common Problems
Dirty air filters can lead to issues as well. Simply changing out the filter every year can extend the lifespan of heating and cooling units. Normal wear and tear on essential components can lead to breakdowns as well. Homeowners will often call in the technician after reporting loud noises coming from the the unit.
Prevent Heating and Cooling Malfunctions
In the future you can prevent malfunctions by conducting a regular maintenance on your heater. If you are unsure or not familiar with what to do, be sure to call an expert. A certified technician can conduct a full inspection, clean up buildup and gunk, and change out air filters. You can be sure that your system is in tip top shape when you call in an expert.
Replace an Old Unit
If your heater is experiencing constant malfunctions it may be time to replace it. Be sure to contact a certified expert to conduct the installation. When it comes to installing a new furnace your family's safety is at hand. Improper installation can lead to CO poisoning.
Contact Us Today
At Omega Electric and Mechanical Contractors we do more than just great electrical work. We provide excellent service for heating and cooling units. Contact us today for more information.