COVID-19 & Your HVAC Systems: What You Need To Know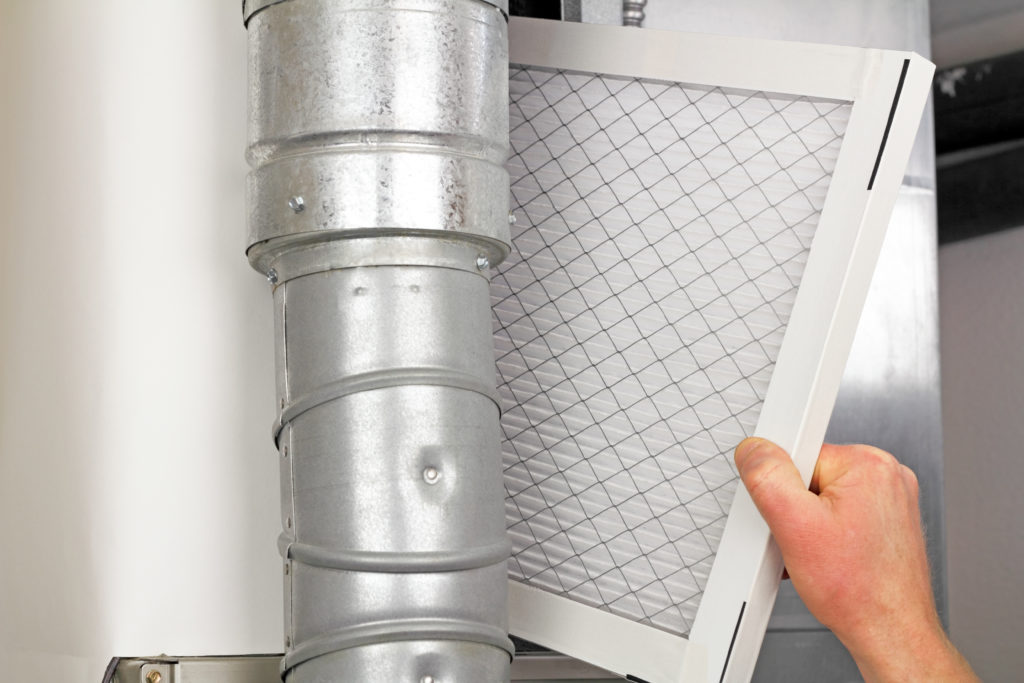 As the world slows down because of the COVID-19 pandemic, millions have stayed home to stay safe. Home has become a symbol of safety in these trying times, even as the isolation takes a toll on some of us. By staying at home, people have been able to slow the spread of the coronavirus and, by extension, save the lives of many people. 
But what if we told you that your home could be posing some hidden dangers to your health? If you're like millions of Americans without proper HVAC care, it likely is. In our latest blog, we discuss how your home may be hurting you, as well as ways to make it safer. 
HVAC, Filtration, & Health 
Your HVAC system is designed to circulate air at the temperature you want so you're comfortable. That air has to run through filters and ducts that transport the air from room to room. Think of it as a highway, controlling where traffic goes every day. 
However, your filtration system isn't infallible. In fact, it needs to be regularly maintained to be effective. Many people have maintenance done on the major components of their systems, but the filters and duct systems often go lacking. 
Unfortunately, letting these aspects of your HVAC system go untouched is a huge mistake. First, as your filter gets closer to its replacement time, it will filter out less dirt, debris, and other contaminants from the air. It will also make air harder to pass through, which can increase your energy bill. 
Your ducts will begin to collect these contaminants, and over time they can end up making your air dirty and unsafe. You may not notice it, but your dirty filter and ducts may be doing damage to your health. 
HVAC & COVID-19
Along with dust and debris being in dirty HVAC systems, bacteria and viruses can circulate as well. If harmful bacteria or viruses make their way into your system, they can circulate and potentially infect those who come in contact with them. 
During this pandemic, it's crucial that you pay close attention to the health of your HVAC system. Regular cleanings are key to having the least amount of contaminants swirling around in your air conditioning. 
One potential solution is to install ultra-violet sterilization systems into your home. These systems, used in the medical industry, use the power of ultra-violet light to decontaminate surfaces and air. It could be a worthwhile investment for your home. 
Choose Omega For Your HVAC Needs! 
No matter what your HVAC needs are, Omega can help. Contact us today to speak with a professional!