4 Summer AC Tips To Keep Your Home Cool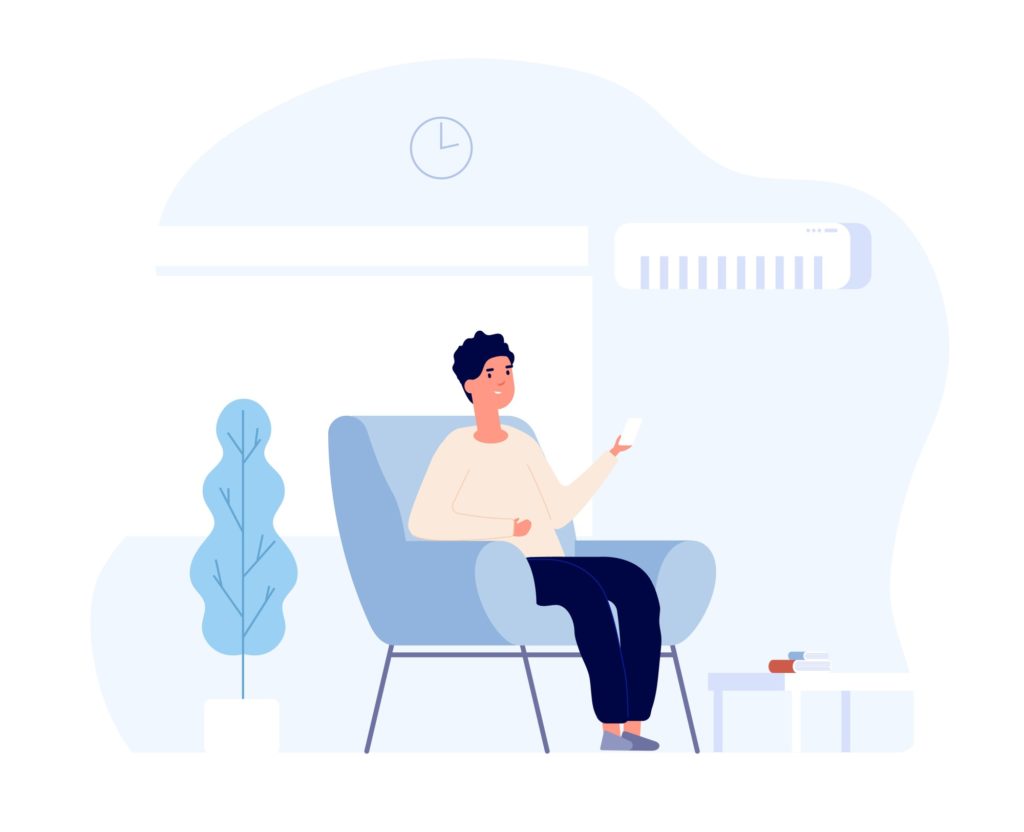 With summer in full swing, many of us are blasting the AC more than any other time of the year. As it stays on for most of the day and night, it's important to keep the proper maintenance needed for such an important system. We have some simple tips and suggestions for you to watch as the summer progresses. However, there's only so much you can do without the help of a professional. 
Change Out Your AC Filters 
Millions of homeowners, renters, and everything in between do not know how, or even that they actually have to change filters. We get spoiled by automotive technicians when they swap out our car AC filters, but our homes need it just as much. If you have dust, pollen, allergies, or animals in your home, it's best to do it every 1-2 months. This will improve your overall air quality and help you enjoy the cool air without the extra dust and allergens mixing with your AC system. 
Check For Leaks 
Doing a quick check along your AC lines and area will save you a lot of time and money. If you suspect that your AC isn't running at full power then check your tubes for freon leaks. A leak can damage your home and weaken parts of it causing a cave-in at some point. 
Keep The AC Temperature Consistent 
Having your system run at scheduled times will help your home in various ways. If you're gone for most of the day, then have it scheduled to cool down your home two hours or so before you arrive. Getting a wifi smart thermostat will make this a simple thing to do. If you're unable to upgrade to one, then keep the thermostat at a set temperature throughout the day. Then, try cooling down just a little extra at night will also help greatly. 
Schedule A Maintenance Check 
Getting a professional to look at your system between seasons is possibly the absolute best thing you can do. A qualified HVAC professional like the team here at Omega Electric will spot any potential problems, ensure refrigerant levels are secure, and all parts are in working order. It can make your summer and winter months much more enjoyable and stress-free. 
Omega Electric For All Your HVAC Needs
Here at Omega Electric, we can service your system, no matter if it's night or day. We want you to enjoy the cool air without any interruptions. So, to schedule a maintenance check, or for any HVAC repair issues, give us a call.