Why It's A Good Idea to Get AC Conversions During the Cold Seasons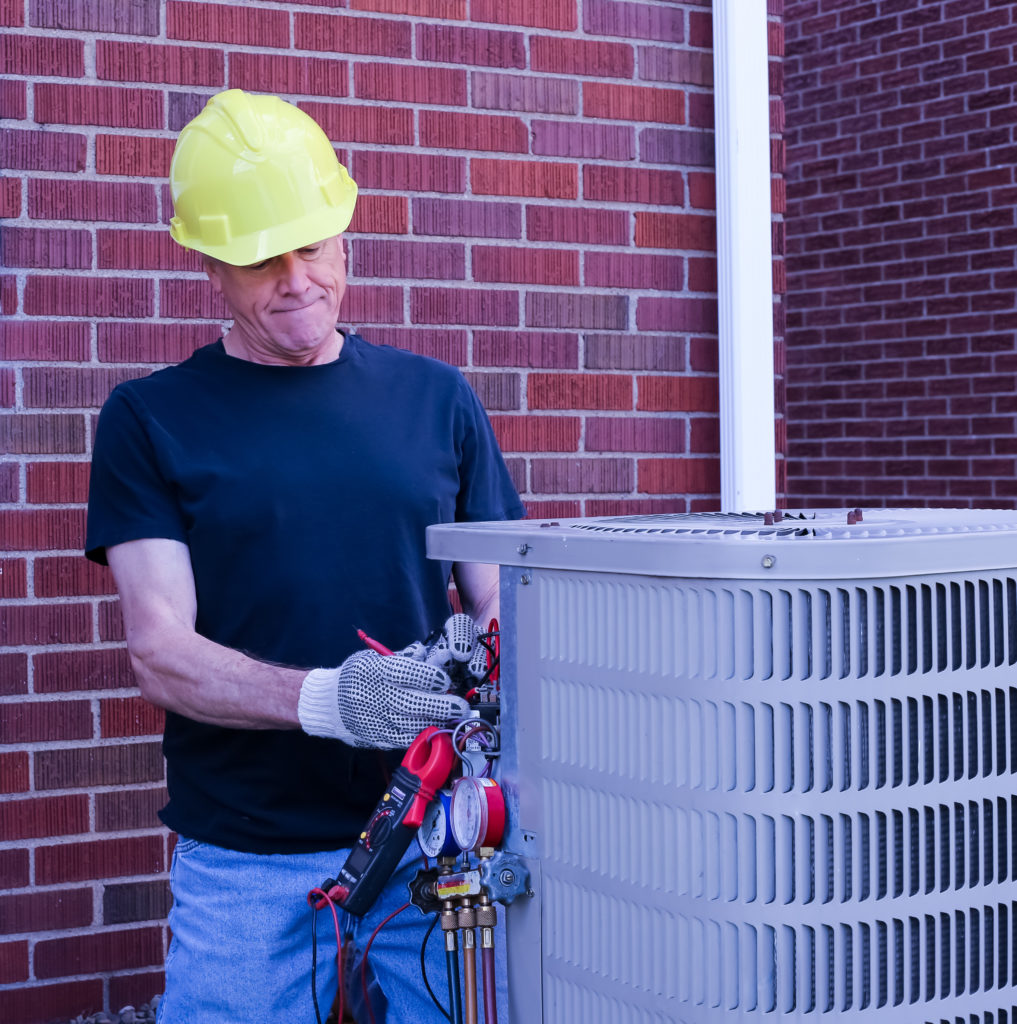 Fall is a season of change. The leaves go from green to orange, the days go from longer to shorter and, most importantly, the weather goes from hot to cold. During El Paso's cold months, you may not be thinking much about your home's evaporative system but it's as good a time as any to convert it to a more advanced and reliable air conditioning unit. Omega Electrical & Mechanical Contractors offers AC conversion services so your home will be ready to take on the hot weather when it rolls around in Spring!
Time To Change Your Swamp Cooler
Although it may sound a bit counter-intuitive, AC conversions in the fall or winter let you have peace of mind when the hot months roll around. If you take care of your home's evaporative air issues early on, you won't have to worry further down the road when you really need cool air to keep your home comfortable. Since the weather tends to be nice around this time of year, you don't really need to use your swamp cooler to make your home cool. During this time, you can hire a mechanical team that offers AC conversions to come by, convert your entire system, and have it ready for when El Paso's heat kicks back into gear.
Planning for the future is much like setting down asphalt so when you eventually reach that stretch of road, the ride continues on without a hitch. Simply put, evaporative air systems are outdated and don't work as well as they're supposed to. Since El Paso is a dry desert city, your air conditioner will work incredibly hard year-round.  Right now, you may not be thinking about how hot the city will get when March rolls around in 2018, you'll have to resort to using your home's unsatisfactory swamp cooler to stay as close to cool as you can.
But you deserve better.
Choose AC Conversions, Today!
Instead of sitting around and sweating in 2018, just have your swamp cooler converted to a state-of-the-art air conditioning system today! Plan ahead and you won't have to worry when El Paso gets hot again. Stay cool year round and be confident in knowing that you'll be able to stay cool no matter what. Contact Omega Electrical & Mechanical Contractors today to learn more about what we have to offer!